Gemtech 12711 Pistol Suppressor, 9MM/300BLK Subsonic, Weight 10oz Long/7oz Short, Length 7" Long/ 4.7" Short, Diameter 1.4", 1/2X28 Thread ID Assembly,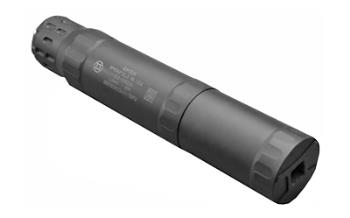 Out of stock at Plano store
---
Details:
Mister Guns Product Availability
Mister Guns has hundreds more silencers available. Stock status on the website does not necessarily reflect actual availability. Please contact us if we show zero stock - we can often locate a suppressor and create the necessary paperwork almost immediately, even though the website shows not in stock.
Gemtech Lunar, Pistol Suppressor, 9MM/300BLK Subsonic, Weight 10oz Long/7oz Short, Length 7" Long/ 4.7" Short, Diameter 1.4", 1/2X28 Thread ID Assembly, Black Anodized Finish 12711