Walkers Baby and Kids Muff Camo Passive 23db - GWP-FKDM-CMO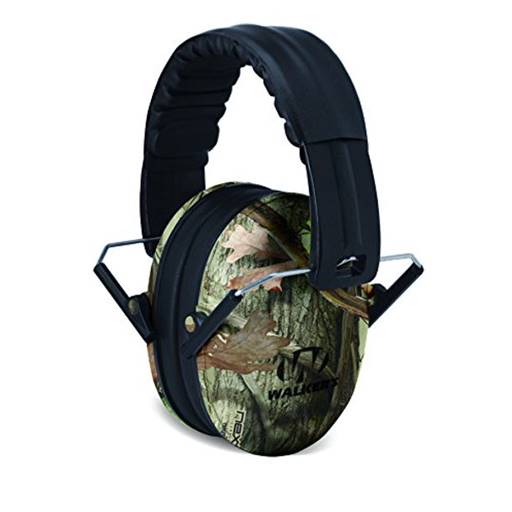 Part Number:
GWP-FKDM-CMO
---
Details:
Walkers Baby & Kids Earmuffs
The Walkers Baby & Kids Muffs with compact folding design; 23 dB noise reduction rating; low profile contoured cups; padded headband; soft foam ear pads; composite housing; and camo finish.
Designed to provide comfortable as well as effective hearing protection for children's sensitive hearing, this Walkers passive earmuffs is ideal for youth protection during shooting activities, and its smaller muff size is ideal for suppressing harmful loud noises without shutting out other ambient sound.
The Walkers Baby & Kids Foldable Muff is ultra-lightweight and compact, featuring soft foam ear pads, low profile cups that are contoured, a headband that is adjustable and also padded for comfortable use over long periods, as well as a distinctive-looking camo finish.
Attributes:
Walkers
GWP-FKDM-CMO
GWP-FKDM-CMO
0888151013229
Camo
Ear Protection